Bible verses about mothers express in a timeless way just what a mother means and how you should love and treat her. Of course, we celebrate our mothers on Mother's Day in particular, but you should let your mother know just how much you appreciate her and all she does for you whenever you can. And these scriptures about mothers are ideal for doing just that. So feel free to share them.
Bible Verses About Mothers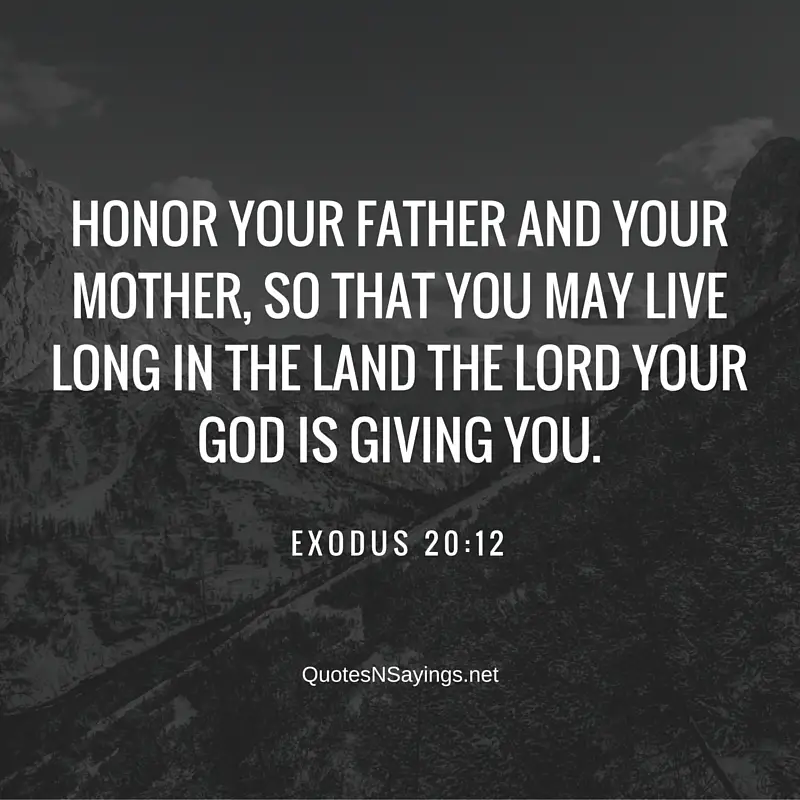 Honor your father and your mother, so that you may live long in the land the LORD your God is giving you. ~ Exodus 20:12
Strength and dignity are her clothing, and she laughs at the time to come. She opens her mouth with wisdom, and the teaching of kindness is on her tongue. She looks well to the ways of her household and does not eat the bread of idleness. Her children rise up and call her blessed; her husband also, and he praises her: "Many women have done excellently, but you surpass them all." ~ Proverbs 31:25-30
Listen to your father who gave you life, and do not despise your mother when she is old. Buy truth, and do not sell it; buy wisdom, instruction, and understanding. The father of the righteous will greatly rejoice; he who fathers a wise son will be glad in him. Let your father and mother be glad; let her who bore you rejoice. ~ Proverbs 23:22-25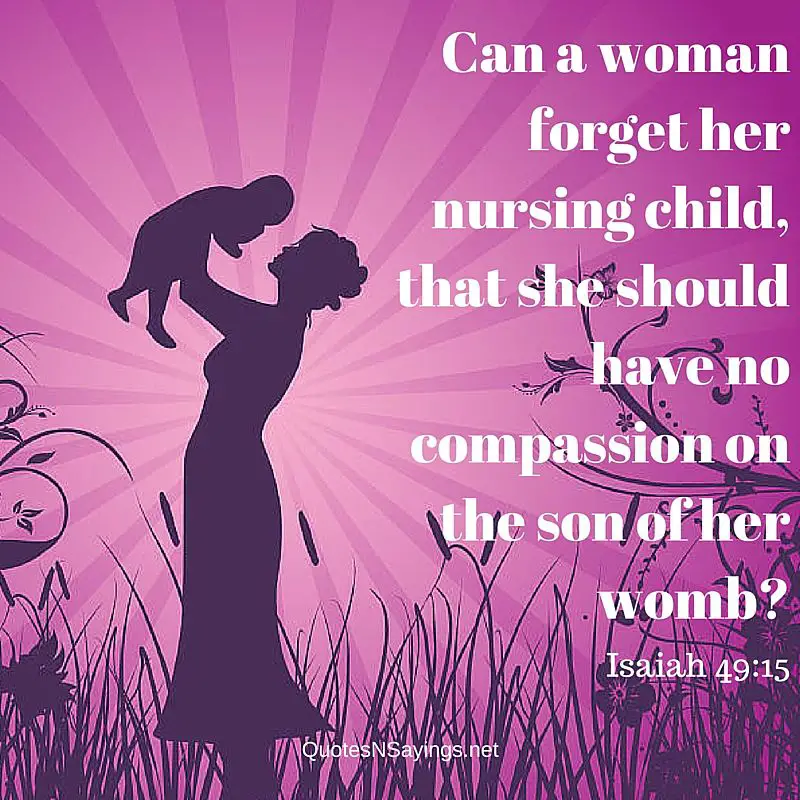 Can a woman forget her nursing child, that she should have no compassion on the son of her womb?~ Isaiah 49:15
Children, obey your parents in the Lord, for this is right. "Honor your father and mother" – which is the first commandment with a promise – "that it may go well with you and that you may enjoy long life on the earth." ~ Ephesians 6:1-3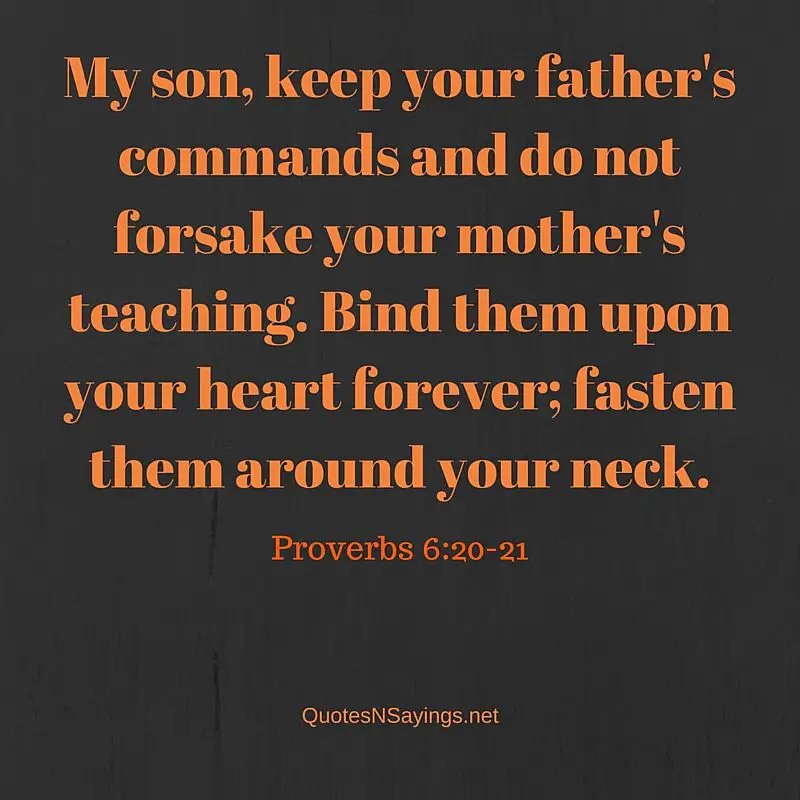 My son, keep your father's commands and do not forsake your mother's teaching. Bind them upon your heart forever; fasten them around your neck. ~ Proverbs 6:20-21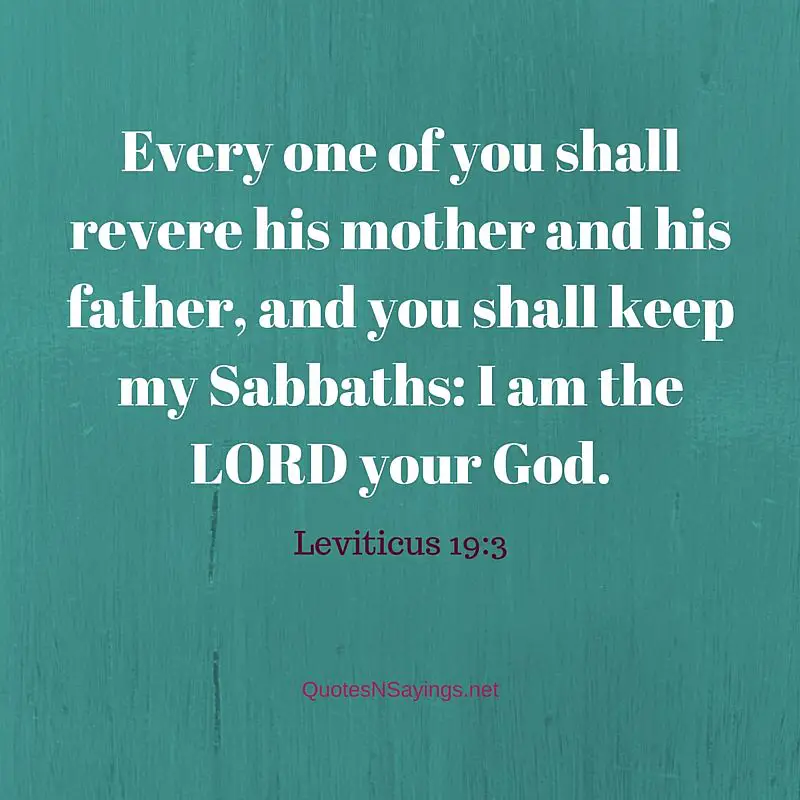 Every one of you shall revere his mother and his father, and you shall keep my Sabbaths: I am the LORD your God. ~ Leviticus 19:3
A wife of noble character who can find? She is worth far more than rubies. ~ Proverbs 31:10
If one curses his father or his mother, his lamp will be put out in utter darkness. ~ Proverbs 20:20
He gives the barren woman a home, making her the joyous mother of children. Praise the Lord! ~ Psalm 113:9
A wise son makes a glad father, but a foolish man despises his mother. ~ Proverbs 15:20
Bible Verses About Mothers
If you enjoyed our collection of bible verses about mothers, you may also like our bible verses about family, our scriptures on comfort, and our bible verses about death.