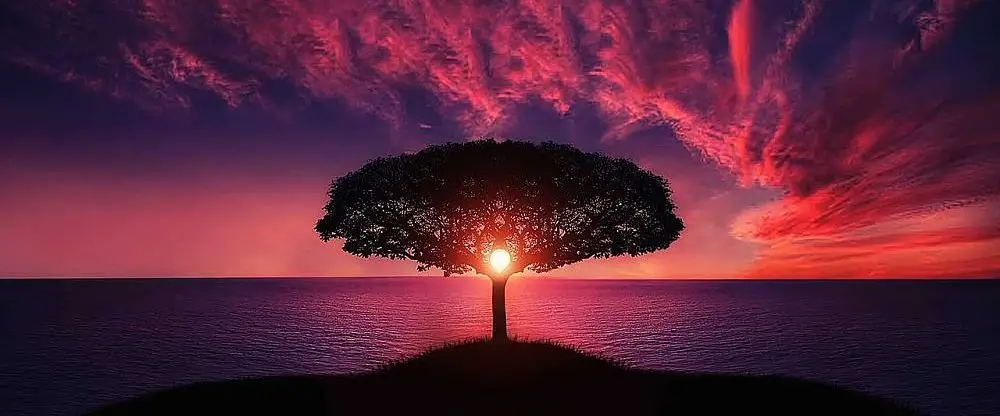 Welcome To Quotes And Sayings
Welcome to Quotes And Sayings. Here you'll find our large collection of motivational and inspirational quotes, plus a host of other quotes, both famous and not so famous, covering a wide range of topics. Whether you're looking for inspiring quotes for a speech or funny motivational quotes for work, we're sure you'll find what you need.
All our quotes are in the form of picture quotes, with beautiful high-quality images to accompany and complement the quotes.
The Power Of Quotes
Here at Quotes And Sayings, we're firm believers in the power of quotes to motivate and inspire us all in the pursuit of our dreams and goals. So whatever your passion, visit us each day for your daily motivational quotes to give you that little extra help you need to achieve your dreams.
Of course, our path through life is not always easy and it is when life is at its most challenging that the power of quotes really comes to the fore. They can help us through difficult times and provide guidance and reflection, and give us strength when we need it most.
So if times are tough right now, we truly hope you can find solace and spiritual nourishment through the inspirational life quotes we have on our site.
Finally, if you want to spread a little joy and motivation to your family and friends then do please share our quotes with them.
Enjoy your visit to our site!