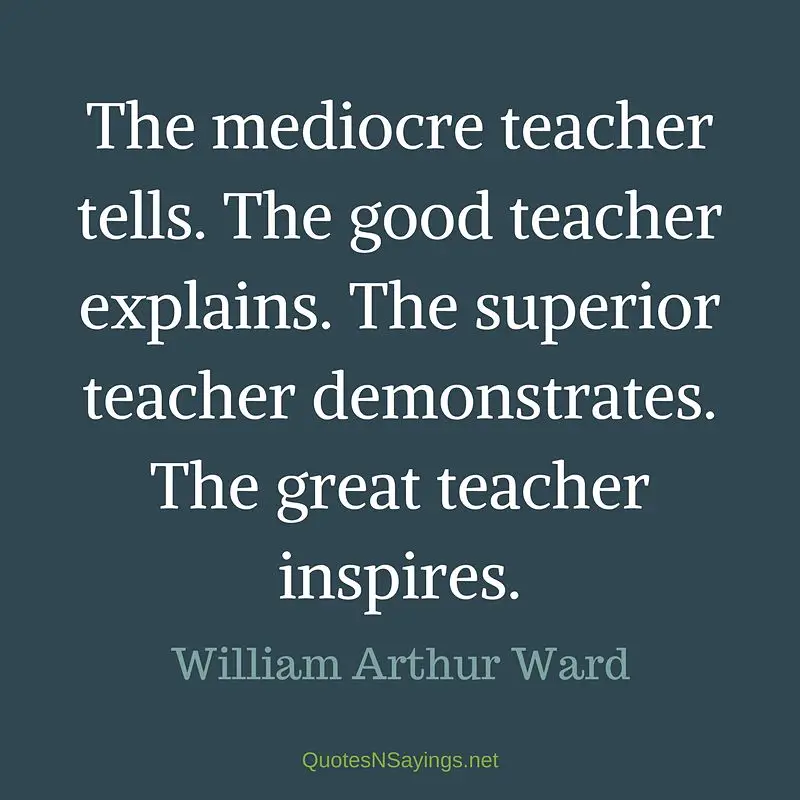 The mediocre teacher tells. The good teacher explains. The superior teacher demonstrates. The great teacher inspires.
~ William Arthur Ward
Forgiveness is a funny thing. It warms the heart and cools the sting.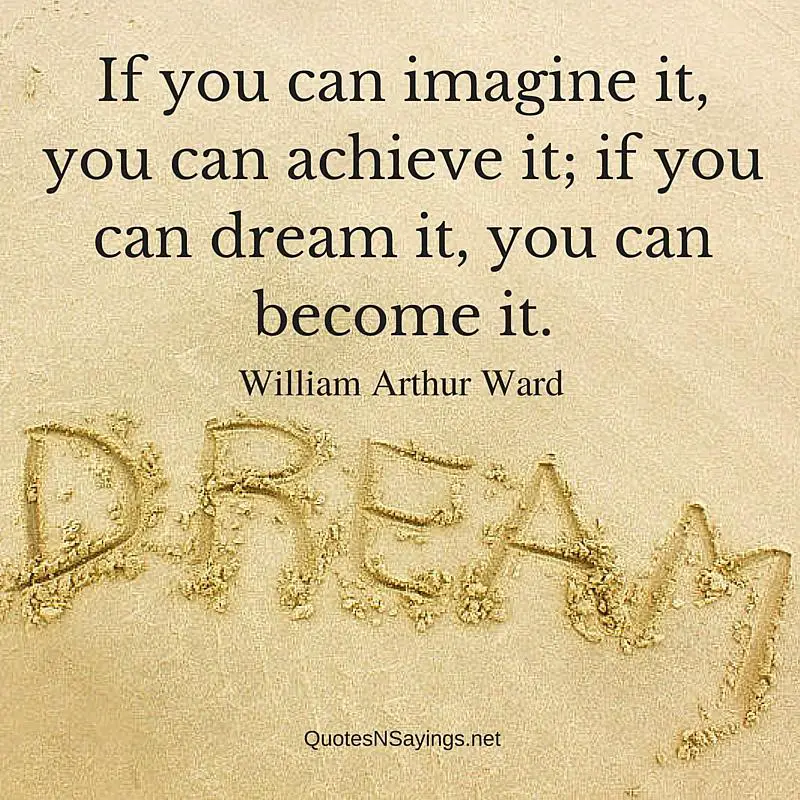 If you can imagine it, you can achieve it; if you can dream it, you can become it.
~ William Arthur Ward