Friendship is one of life's great gifts. True friends stay with you through the good times and the bad. 
And real friends are always there for us, especially when we need them most.
Enjoy this collection of great friendship quotes that sum up what true friendship is all about.
Friendship Quotes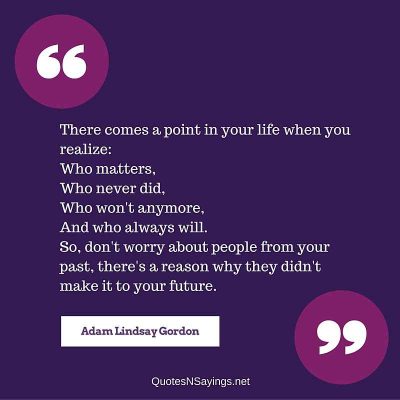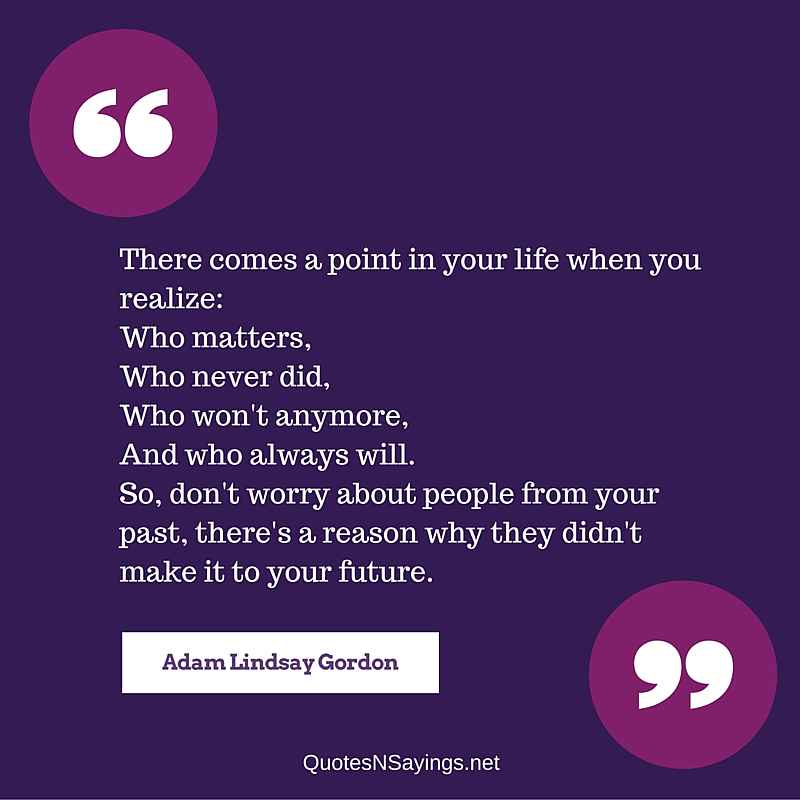 There comes a point in your life when you realize:
Who matters,
Who never did,
Who won't anymore,
And who always will.
So, don't worry about people from your past, there's a reason why they didn't make it to your future.
~ Adam Lindsay Gordon