Harry Crews
Harry Crews was a prolific American novelist and essay writer, whose works include The Knockout Artist and A Feast of Snakes.
Crews was born in Bacon County, Georgia on June 7, 1935 and died March 28, 2012.
Enjoy these Harry Crews quotes.
That was the only decision there was once upon a time: what to do with the night.

Harry Crews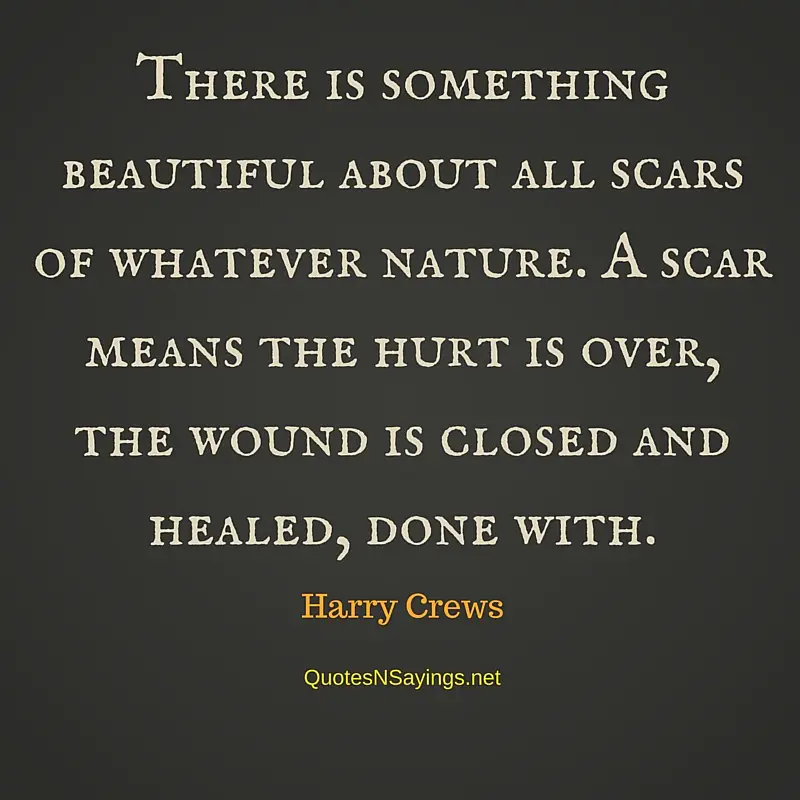 There is something beautiful about all scars of whatever nature. A scar means the hurt is over, the wound is closed and healed, done with.